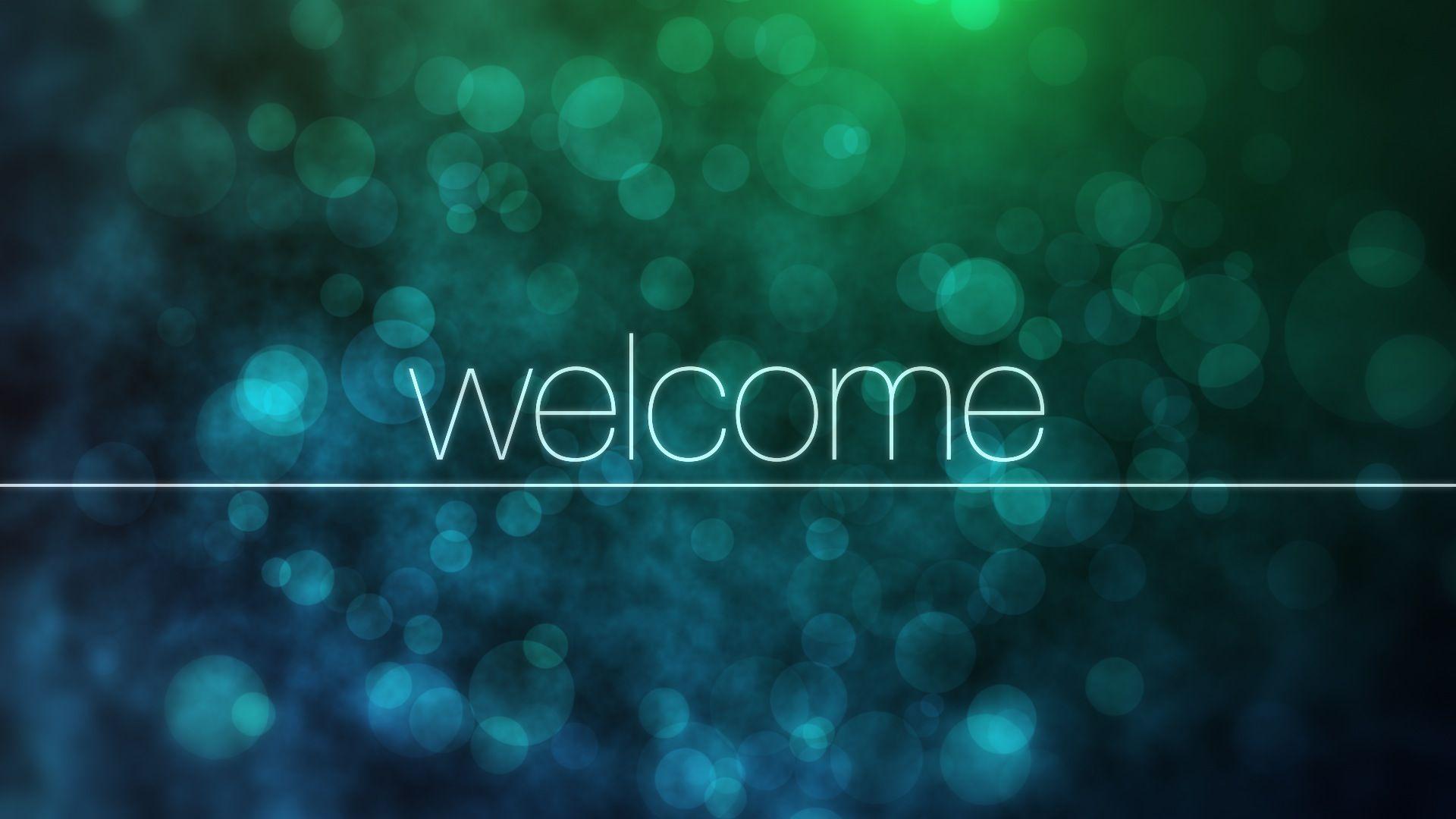 Spending time with your family is always a joyful blessing. At chinnbrook.co.uk, our core objective is to help families bond together. We understand that this can be done in many ways, but engaging in shared fun activities is among the best ways of spending family time – and this is where our focus lies.
Our dedicated and qualified team is always exploring different subjects or ideas on family activities. We hope that this will be the place to find inspiration and practical plans for more fun and fruitful time together.
The Content in this site is classified into three main categories, which include:
Activities for kids: We understand that meeting developmental milestones for our kids requires hard work. With that in mind, the games and activities shared under this sections are meant to foster a wholesome development of your kids in every step of the way.
Activities for Adults: This section is dedicated to sharing adult activities. With a family set up in mind, these activities are meant to ignite real and genuine conversations, invite humor, intelligence and sharing in a family set up.
Activities for Family: Family activities are about creating connections within a family set up. The activities shared in this section go a long way in helping family members bond authentically, thus fostering stronger relationships.
That's not all – there is a lot more shared on this website with a mission intent on fun activities for modern-day families. If you're new here (Welcome!) you might like to start with the sections highlighted above or some of our favorite posts.